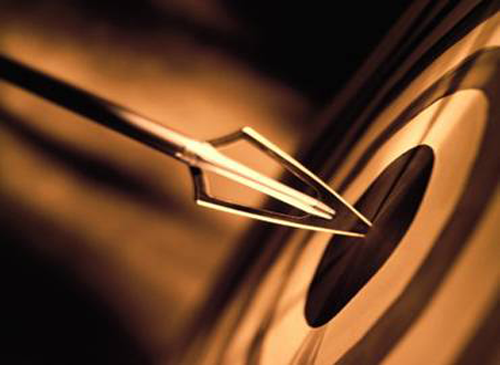 EPC has dreams of becoming successful not only to survive, numerous missions to accomplish and wishes to fulfill as well. All big corporations started small, in order for EPC to make its further growth, these missions must to be accomplished and wishes to fulfill as well. These missions must to be accomplished.
Offering a selective range of quality, creative designed and attractive products at competitive rate.

Co-operate and co-ordinate with the supply raw materials, to ensure the in-coming raw materials are always met its specification.

Fostering a good relationship with customers, suppliers and employee as EPC believes that long terms relationship with help to create a win -win situation in any circumstances.
Vision without action is a daydream and action without vision is a nightmare, in order to be success. EPC must have missions to accomplish, wishes to fulfill or even dreams to realize. Without any of the above, it shall either remain just only impossible missions, empty wishes or worst a nightmare!