Our specialize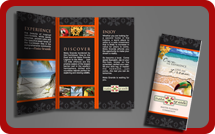 Brochures
A small book or magazine containing pictures and information about a product or service.
Catalogs
A complete list of items, typically in alphabetical or other systematic order, in particular.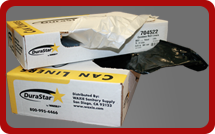 Dispenser boxes
The box is compact for easy storage. A big advantage is the large amount of meters in relation to the small size of the box.
Commercial boxes
Manufacturing a wide variety of custom boxes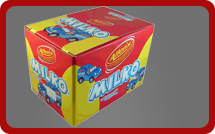 Confectionery container
Hit the sweet spot with the right paper packaging from Superfos for your confectionery. Our product range of paper containers for confectionery offers you many options in many sizes.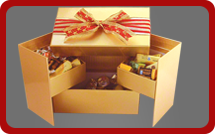 Gift boxes
The image professionals at Gift Box can help you create a custom, coordinated packaging program that will take your image and brand to new heights.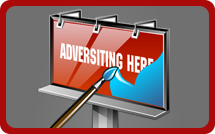 Advertising banners
A type of outdoor banner designed to announce the presence of a company.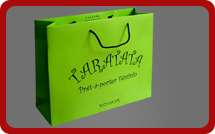 Dispenser paper bags, etc
It's a preformed container made of paper, usually with an opening at one end. It can be one layer of paper or multiple layers of paper and other flexible materials.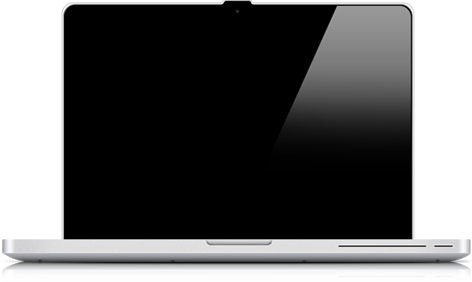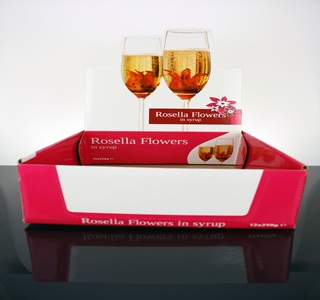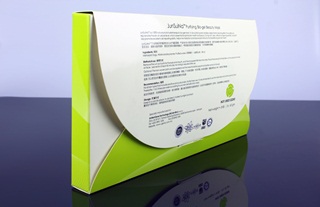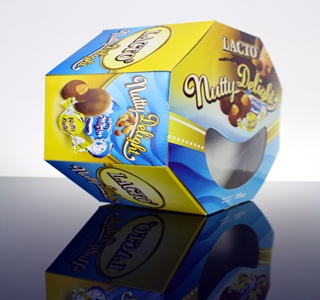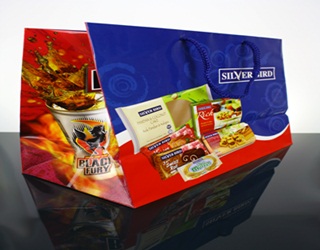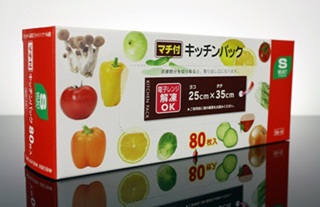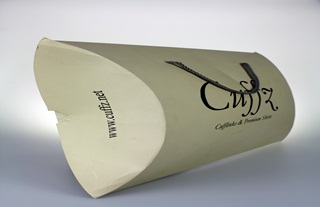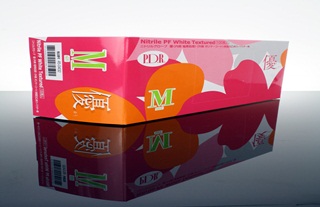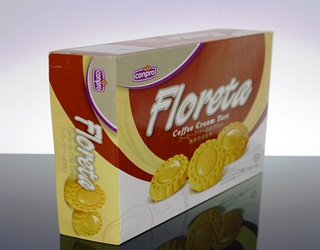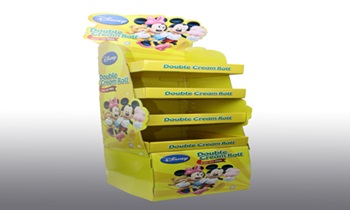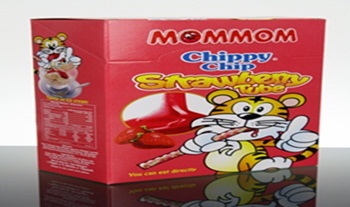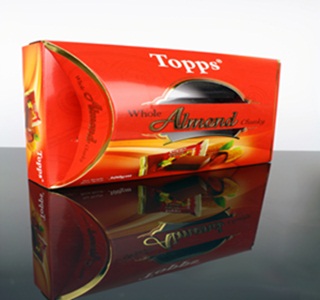 Quality Product
Fullfill total customers satisfaction in printed products and services continually commited and improve our quality management system keep up date and improve in new technology.
Eastern Paper Carton Sdn. Bhd. has dreams of becoming successful
Vision without action is a daydream and action without vision is a nightmare, in order to be succes. EPC must have missions to accomplish, wishes to fulfill or even dreams to realize. Without any of the above, it shall either remain just only impossible missions, empty wishes or worst a nightmare!